Robot-Assisted Urology – Symposium in Kiel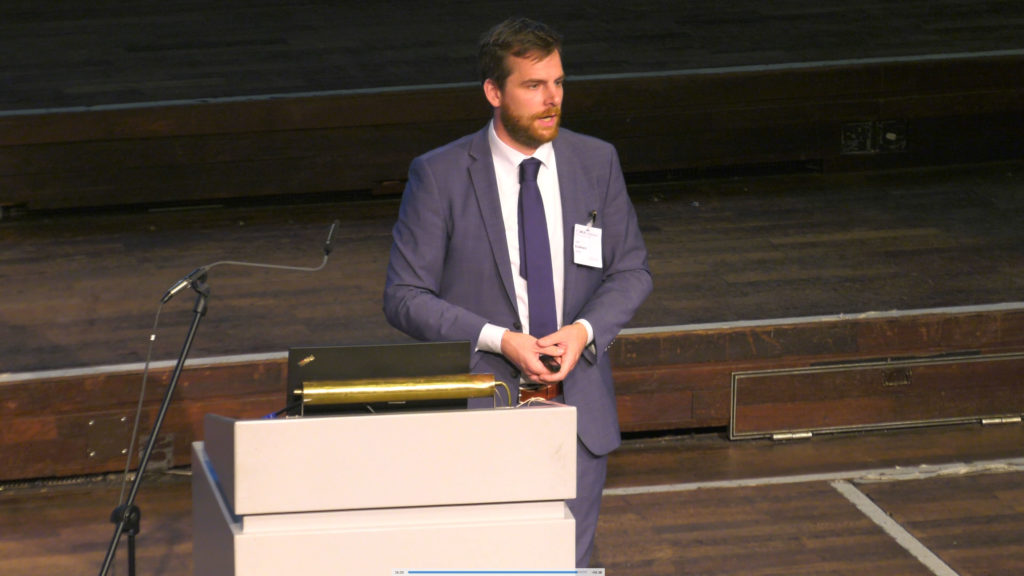 In 1999 Dr. Jochen Binder performed the world's first successful surgical prostate removal using a robot-assisted system – and draws the attention of clinicians from all over the world to the advantages of robotic applications in urology. Meanwhile operation robots have developed into indispensable components of surgery and are already deployed in many clinics.
In order to provide a platform for exchange of methods and approaches in robot-assisted surgery, the German Society of Robot-Assisted Urology organized its this year's eleventh symposium according to the motto "Robot-Assisted and Digital Surgery". The symposium, being interdisciplinary for the very first time, gathers experiences and expert opinions in urology, gynaecology and surgery, for the purpose of learning from each other. Another aim is to establish a direct connection between the scientists and engineers, who develop the technologies, and the clinicians, who ultimately apply them, and start discussion on this subject. This year's keynote lecture in research was given by Julian Klodmann, scientific head of the MIRO Innovation Lab. He informed about the newest developments in robotic assistance systems for surgery and particularly discussed the influence of these new digital technologies. If you yourself are interested in an exchange with us or have any questions concerning this topic, we are looking forward to your message via e-mail (miroinnovationlab@dlr.de).
You can find more information about the German Society of Robot-Assisted Urology under: www.dgru.de