Webinar: Robotic Assistance Systems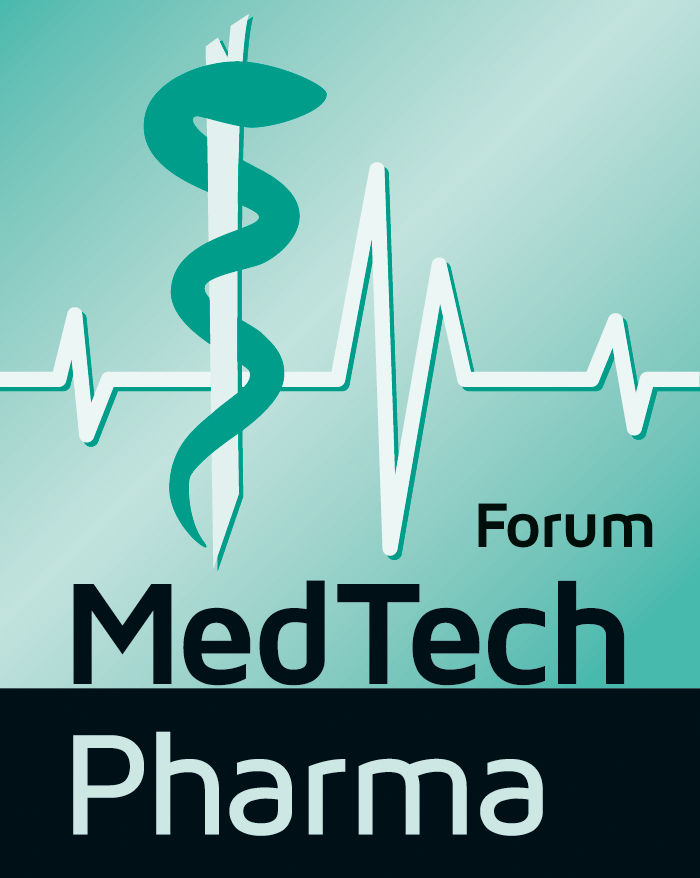 29 October 2020 –
In cooperation with the Forum MedTech Pharma, we are offering the webinar "Basic seminar on robotic assistance systems for medical technology companies" on November 24, 2020 from 9:00 a.m. to 1:00 p.m. Four hours full of information, exchange and ideas – be there and join the discussion!
Robotic systems are now technically mature and widely available. They play an increasingly important role in medical technology and in the clinical environment. This online seminar introduces you to the basics of robotic assistance systems in surgery and gives you an outlook on future developments. Interested medical technology companies get a compact and time-saving overview of the development of medical robotics. Excellent experts will answer specific questions and offer you the opportunity to network. With this seminar you can gain competent partners to develop robotics as a new technology for your company.
You can find more information about the seminar content and registration here.