Robotics at automatica sprint 2021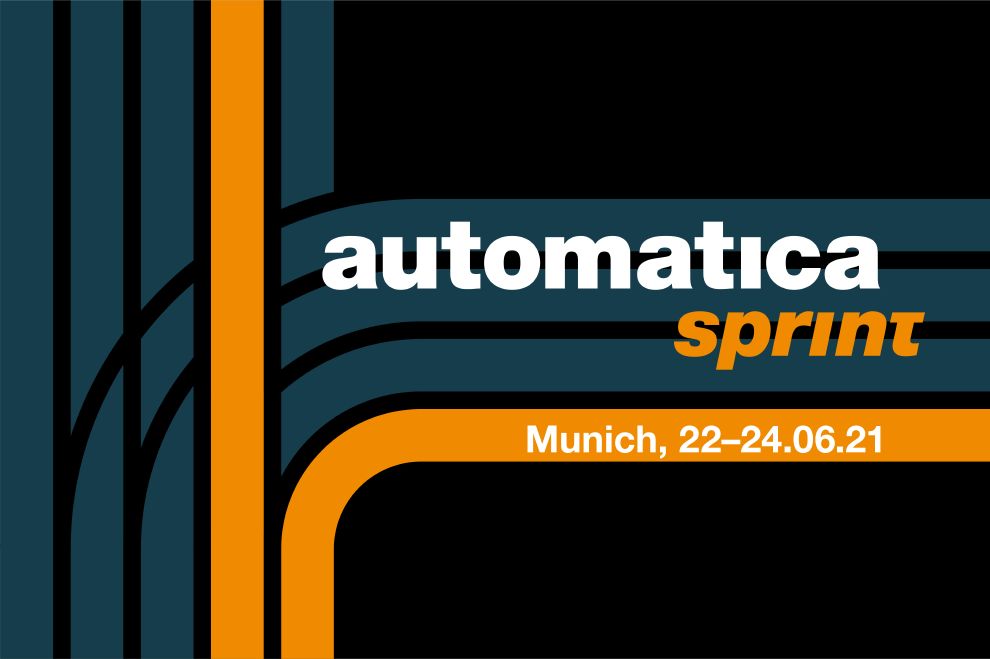 21 June 2021 – The world's leading trade fair for intelligent automation and robotics, automatica, will take place this year as a purely digital event under the name automatica sprint due to the COVID pandemic.
From June 22nd, the Institute for Robotics and Mechatronics at the German Aerospace Center (DLR) will be showing current highlights from the fields of automation and robotics. The fields of application of robotics are wide-ranging: The institute presents the latest research work, among other things, from the areas of "Production of the future", "Intelligent service robotics" and "Medical and care robotics".
The new generation of lightweight robots – intelligent, networked and flexible – enables a multitude of robotic and robot-assisted applications. For example, in the field of medicine, robotic assistance systems support surgeons and ensure gentler treatment methods. Experts from the MIRO Innovation Lab will be available for consultation during automatica sprint. You can find us at the following link.
We look forward to your virtual visit!
You can find more information about the framework programme here.