TRANSFUSION Cross-Industry Hackathon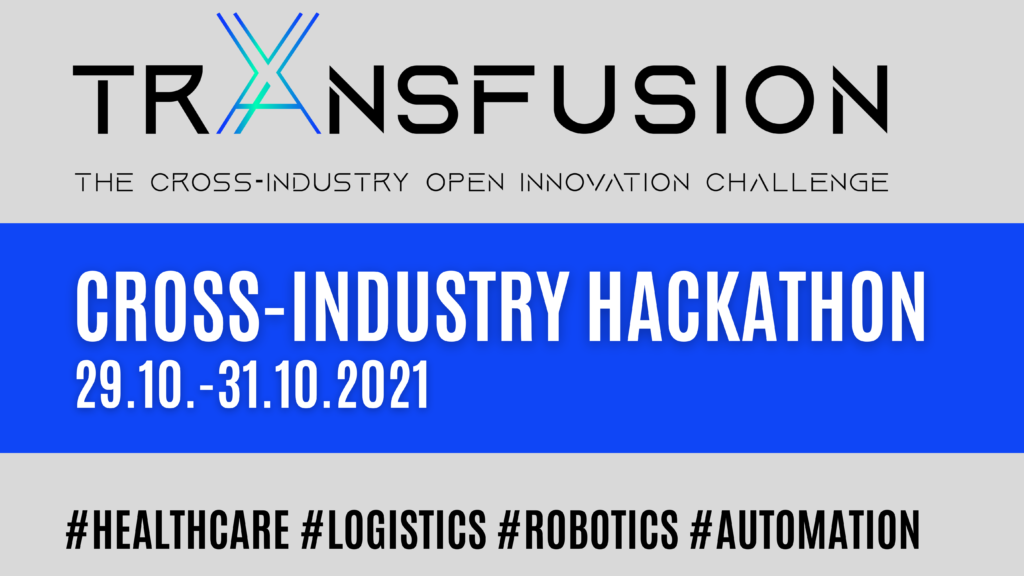 26 October 2021 – Robotics and automation in the context of healthcare and logistics are the topic of the virtual event TRANSFUSION Cross-Industry Hackathon. Organized by the Forum MedTech Pharma, Medical Valley and the IGZ (Innovation and Start-up Center Nuremberg-Fürth-Erlangen), the event enables cross-sector exchange between various actors.
The event, that is taking place from 29.-31. October, is a central hacking competition in which start-ups, SMEs, research and student groups have the opportunity to participate in four of the future-oriented challenges. The hackathon starts with a direct exchange with experts on current application possibilities for robotics and automation.
Tickets for the summit can be purchased here, and more information about the hackathon can be found here.