Cooperation between DLR and robotics start-up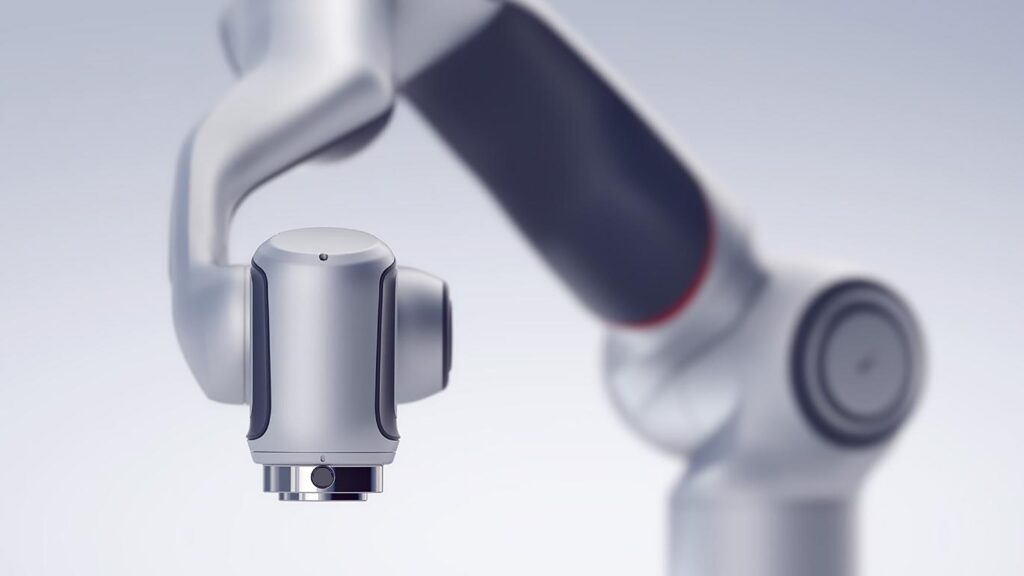 12 July 2021 – Robot solutions are already playing an important role in the operating room. Above all, they assist the doctor during surgical interventions and help to shorten the operating times, guarantee even greater safety and contribute to a faster recovery of the patient.
The robotics start-up Agile Robots cooperates with the German Aerospace Center (DLR) and the MIRO Innovation Lab which is established there. Together they are working on a robot-assisted operating platform for spine and trauma surgery.
In an interview with the journal "mt -medizintechnik", Zhaopeng Chen founder and CEO of Agile Robots, speaks about the development and importance of robot solutions and the collaboration with the MIRO Innovation Lab.
You can find the complete interview here.