Innovation for medicine, research and industry
Welcome to
the MIRO Innovation Lab
We are a modern research platform and versatile collaborative network for medical robotics.
Medical robotics is a strong growth market: from diagnosis to therapy, robotic assistance systems are already in use in many medical fields. The rise in robotic applications will lead to gentler treatments for patients and a considerable ease on clinicians in future. This is where the MIRO Innovation Lab comes in. Our aim is to apply innovation in practice more quickly by working closely with partners from industry, clinics and other research institutions.
About us
Find out who we are!
At the DLR Institute of Robotics and Mechatronics we have been working on robotic assistance systems for medicine for more than 20 years. The medical robotics sector is now one of our key areas of research. The team at MIRO Innovation Labs is made up of various experts from all of the institute's departments. Whether your issue regards mechatronics, control or software, our interdisciplinary team is happy to help!
Examples of successfully completed projects include:
Implementation of a robot-aided endoscope guide
Development of the ventricular assist system (VAD) DLR Herz, which was licensed to DUALIS MedTech
Development of the versatile surgical robot DLR KineMedic in collaboration with Brainlab AG
Licensing of the technological components of DLR MiroSurge technology to Medtronic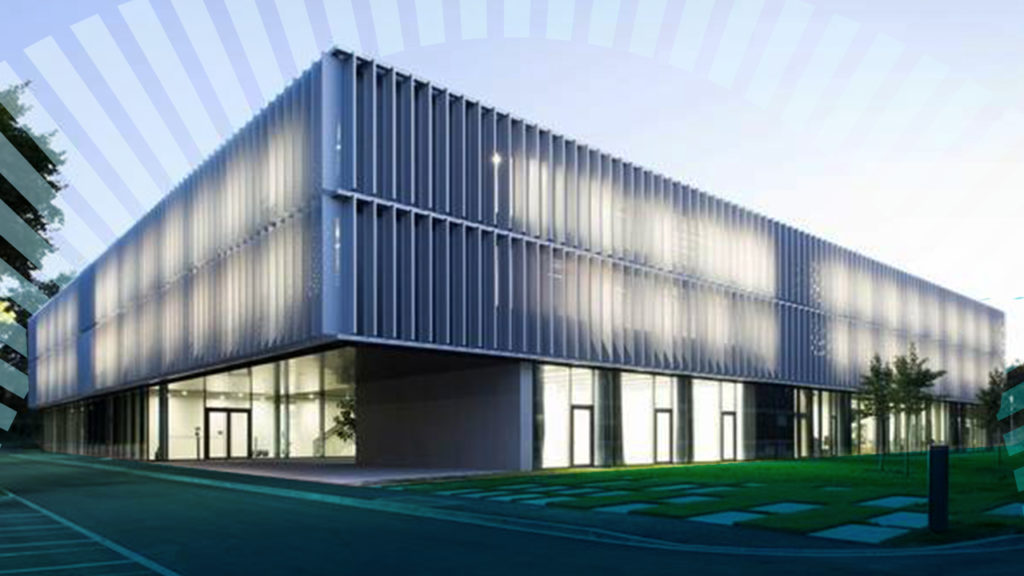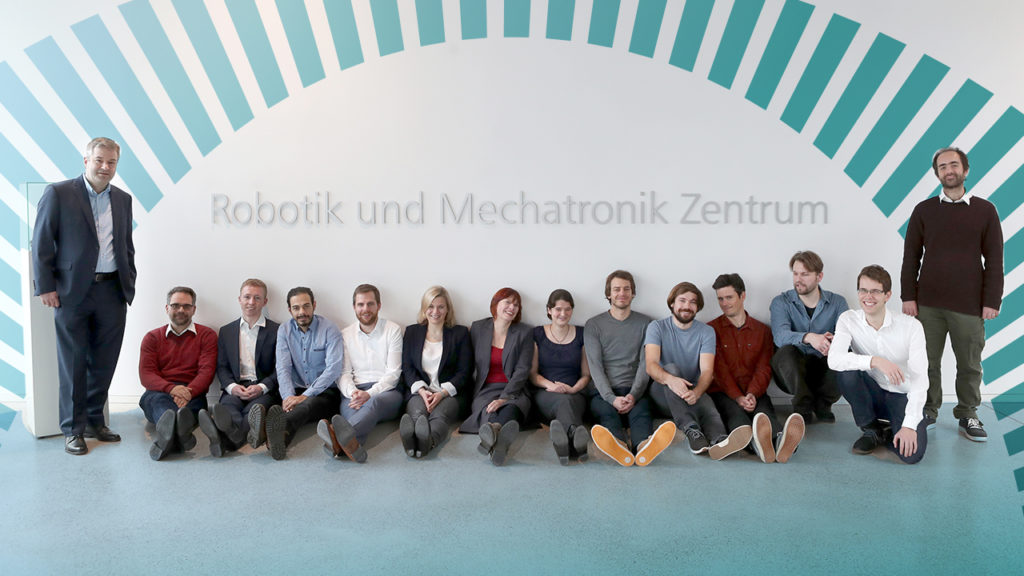 Our Partners
At the MIRO Innovation Lab we work closely with clinics, industrial companies and other research institutions. Alongside specific collaborations, we maintain a national and international network in order to promote discussion on scientific and practical issues as well as future robotic technologies in medicine.
Shortly our network partners will be displayed here.
Drop us a message
Get in touch! We are happy to answer your questions.